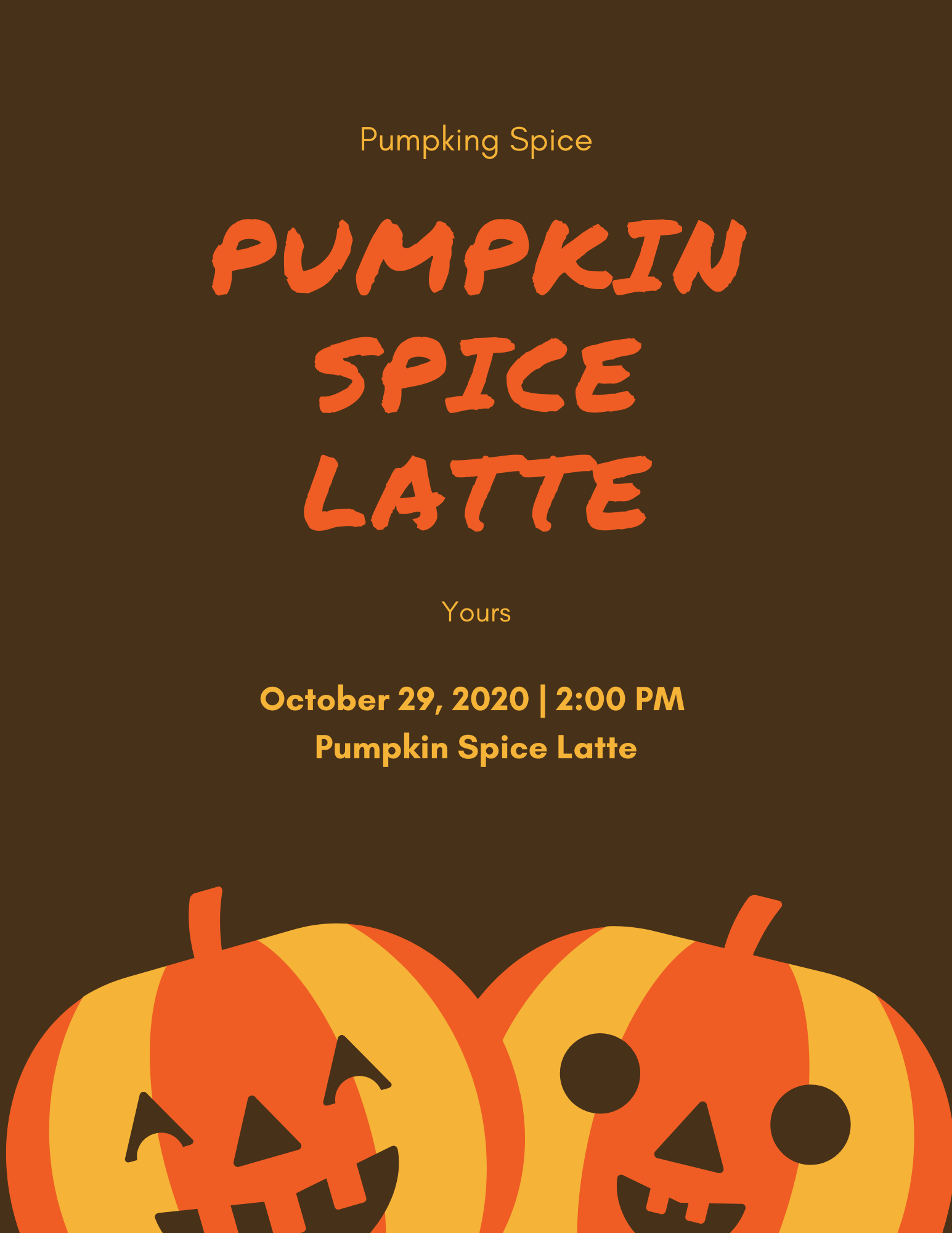 What's your flavor?
October is the season for preparing the autumn and Halloween, it is a beautiful season with yellowish leaves on the side work or the park everywhere.
Pumpkin spice latte is popular drink in October, it is an espresso and steamed milk are combined with a blend of pumpkin and traditional fall spice flavors. Enjoy it finished with whipped cream and Pumpkin Spice topping.
Love it or hate it, the cultural phenomenon known as the PSL makes its annual debut—the 15th one, believe that or not—one week from today.
It's less sweet, tastes more like coffee and certainly doesn't have a mountain of whipped cream on top. Instead of an aggressive pumpkin spice flavor, the drink tastes more like a mild cup of coffee with vanilla syrup and notes of the cinnamon, nutmeg and clove, and a hint of fruity pumpkin.
Just straight out of the gates of the one of Starbucks today, I beleive this latte will be in high demand during these days.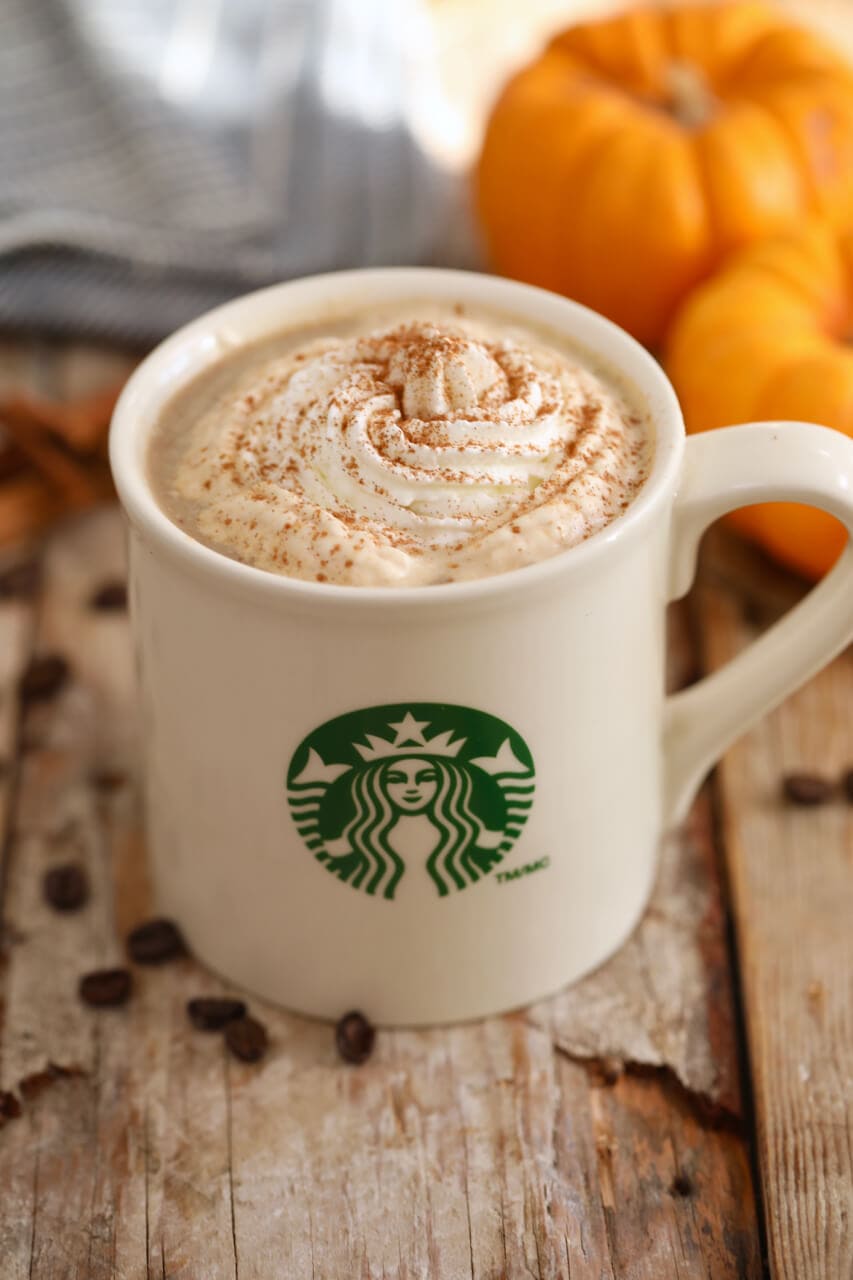 I did some resarch for this drink. It's rich in cell-protecting antioxidants and unmistakable warmth, cinnamon is the star ingredient of pumpkin spice. There is also some research to support.
That cinnamon may help diabetics better control blood sugar. Another warm fall spice, nutmeg boasts small amounts of fiber, numerous B vitamins and minerals.
I'd like share this joy with lovely customers from Yours on this speciate date. Your Moon Festival is my Holloween Holiday Season.